NFT is a new form of virtual asset investment. Common NFT includes digital image, audio-visual file and video clip which encrypts into a block chain. The private key's owner of that NFT can have access to the original pixel dimension and size as the original file, representing the ownership of that NFT.
Is there any common feature between NFT and cryptocurrency?
The concept of NFT is similar to that of cryptocurrency. When cryptocurrency is stored at a specific address, the private key's holder can be regarded as the owner. Both NFT and cryptocurrency are stored in encrypted asset wallets or on platforms, the only difference lies in that the concept of NFT only changes cryptocurrency into digital artwork. Different from the traditional trade of goods, trade of NFT is basically paid in cryptocurrency.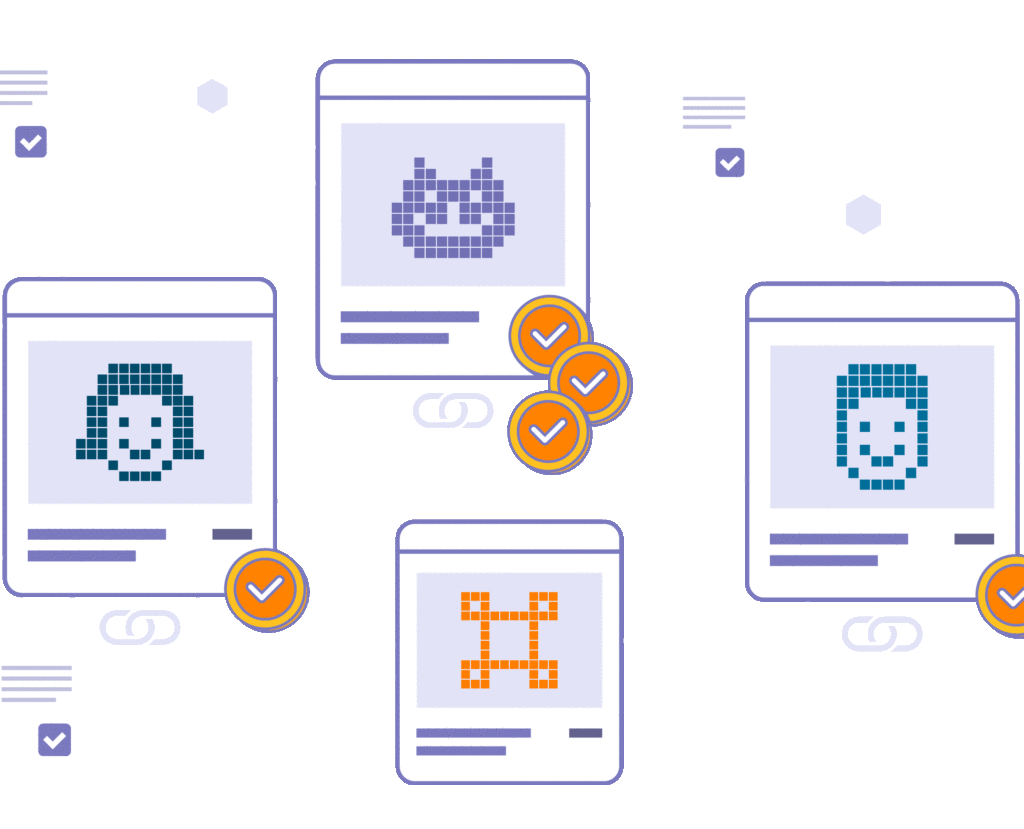 Two cases of theft involving NFT were recorded during the third quarter of 2021, amounting losses of HKD 4.37 million. Fraudsters stole the account information of virtual asset platform through phishing websites and security loopholes of public free Wi-Fi. Upon logged in, the NFT artwork image and cryptocurrency were being transferred without the owners' knowledge.