Social media and instant messaging software have become essential tools for our daily social interaction
Security of Social Media Account
Social media and instant messaging software have become essential tools for our daily social interaction and communication.  Both personal and commercial users may mention sensitive information, personal particulars or trade secrets during communication.
In recent years, instant messenger account takeovers occur occasionally.  Victims include government officials, celebrities, artists and members of the public.  With the account taken over, the hackers will then pose as the account holder and defraud his/her friends.  Therefore, account security is of paramount importance.
Advice on Account Security
Use a strong password
Set a strong password combination, consisting a mixture of upper case and lower case letters and symbols. The password should be at least 8 characters long. Avoid using your date of birth, phone number or name as your password. Change your password at least once every 90 days.
Do not use the same password for multiple accounts
It is highly risky to use the same password combination for multiple accounts. If one of the accounts is hacked, other accounts using the same passwords may also be affected.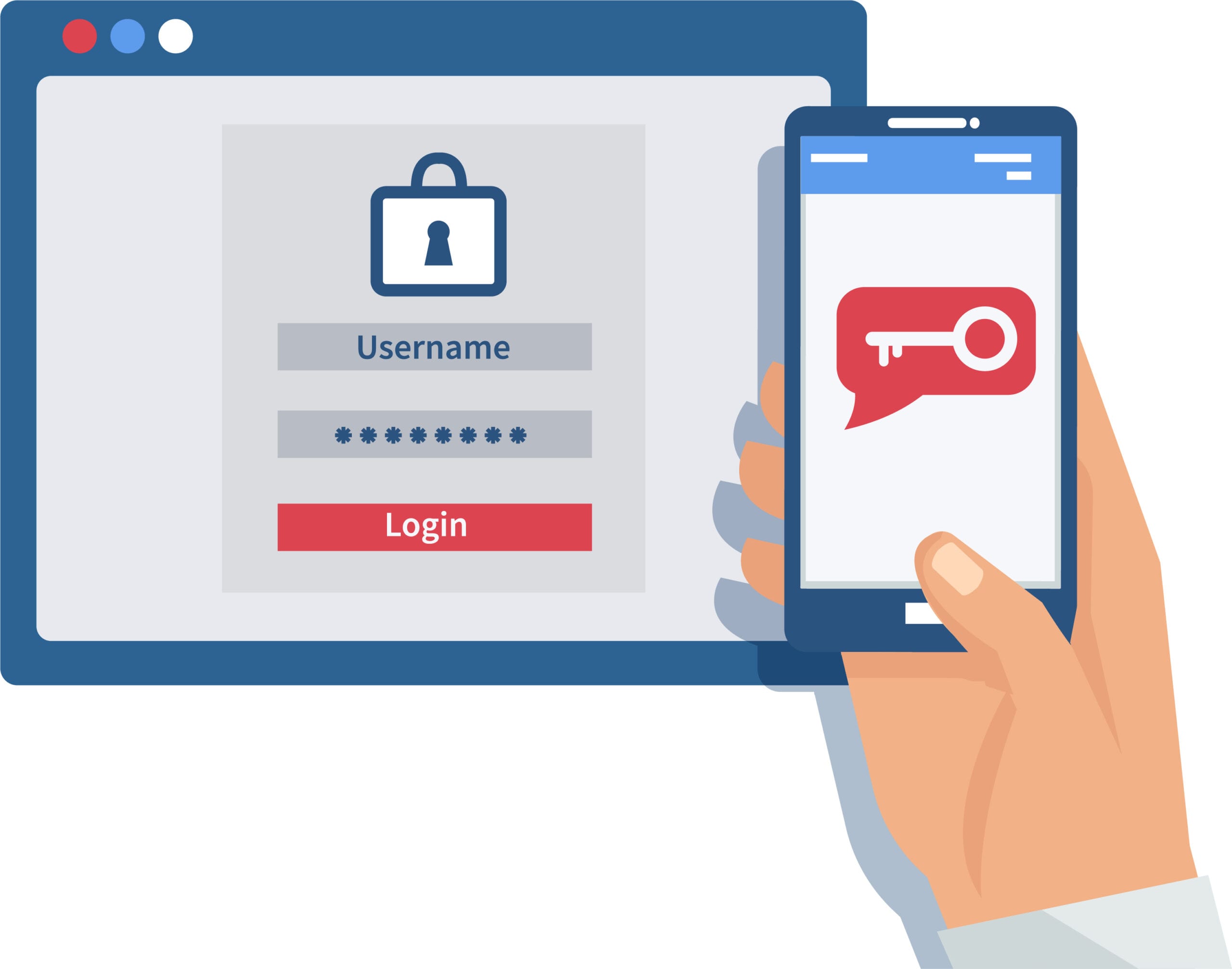 Enable two-factor authentication
If this function is available on social media software, it is advised to enable it immediately to enhance security.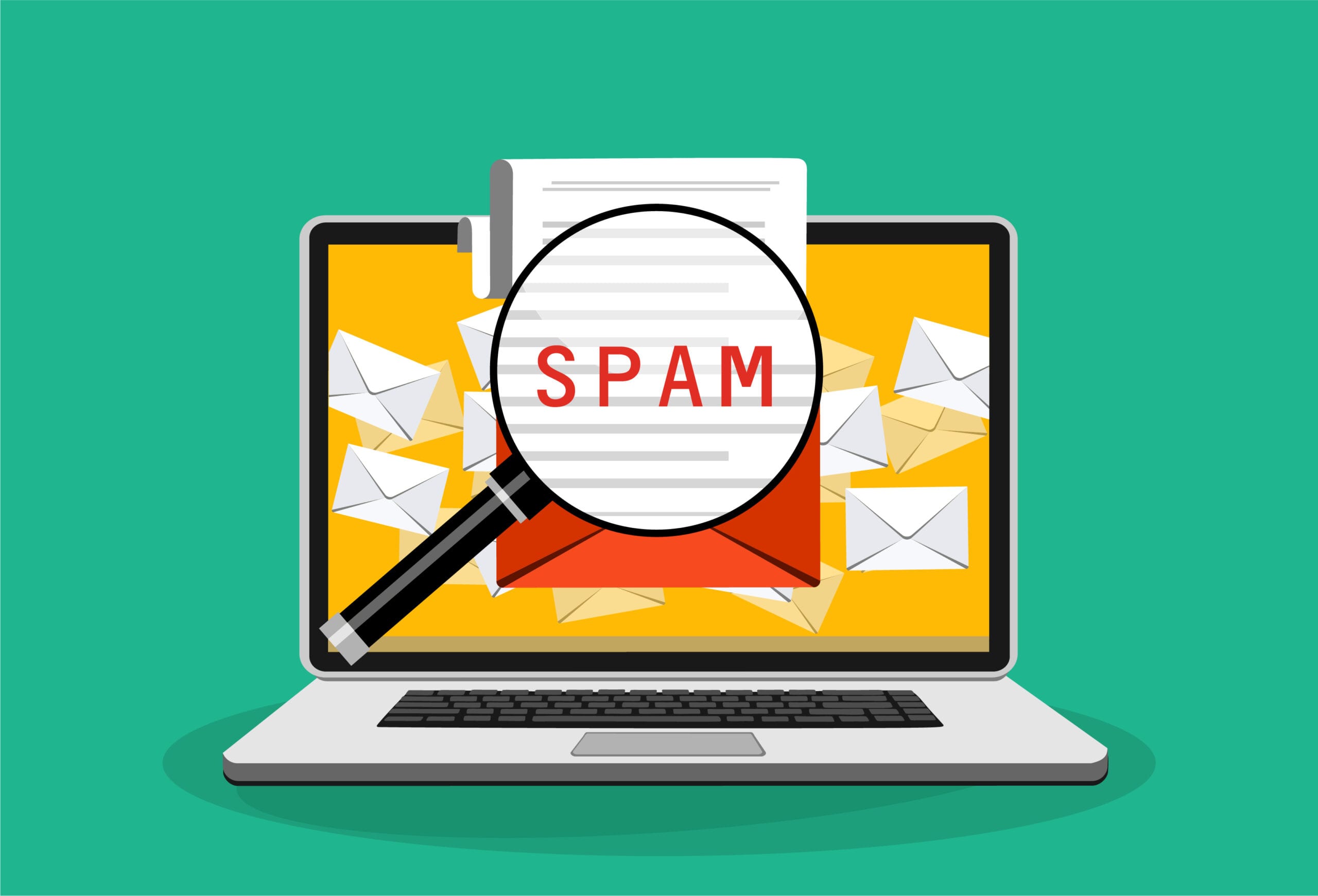 Handle suspicious emails or SMS messages prudently
If you receive emails or SMS messages that appear to be sent from social media platform, claiming that irregularities are detected in your social media account, or that your account will soon be suspended, probably they are phishing attacks. Do not click the hyperlink or attachment therein as it may direct you to a phishing website and obtain your login credentials, or it may be embedded with malicious program.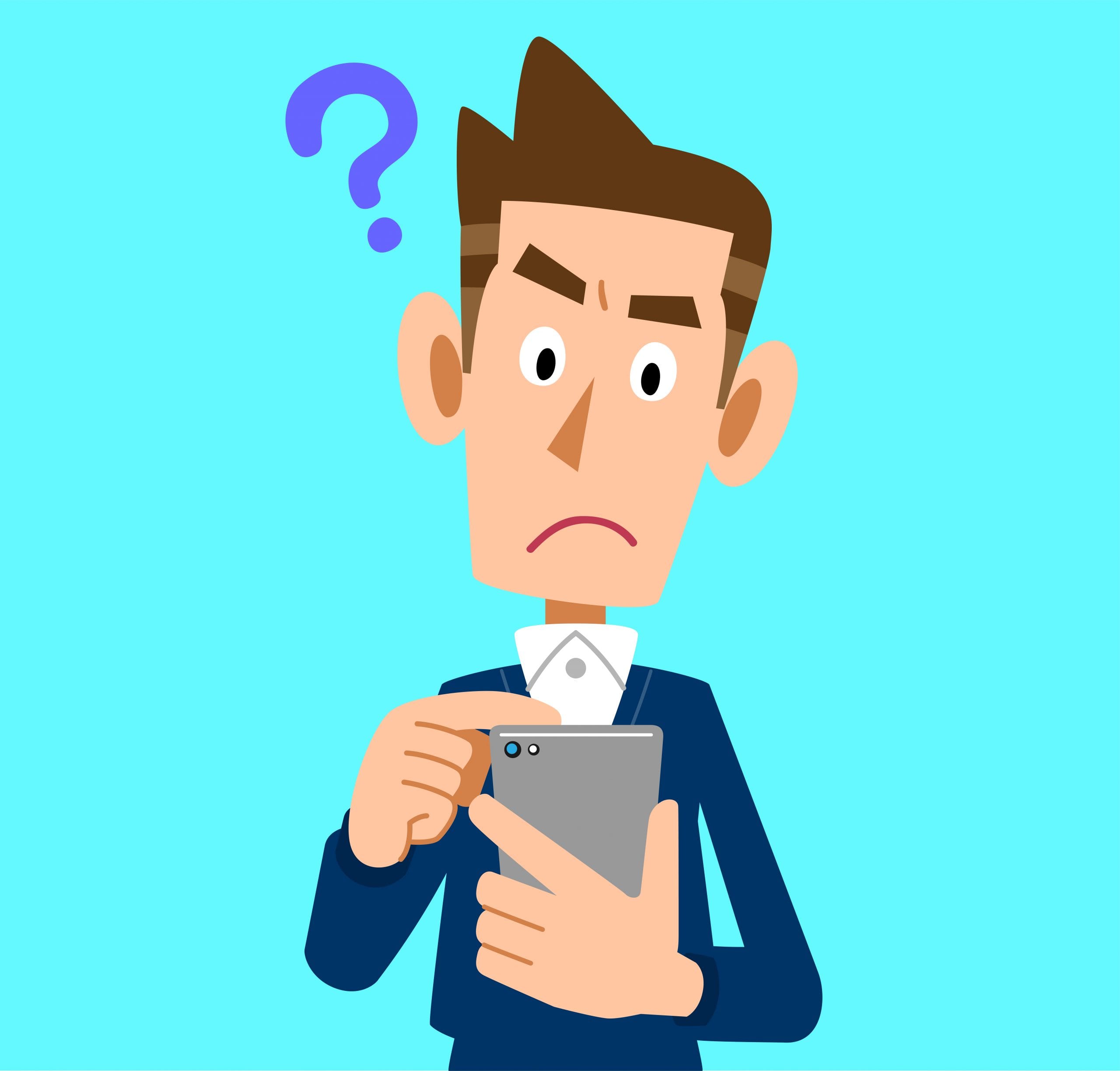 Unsolicited verification code
When your relatives and friends suddenly ask whether you receive any verification code for log in, their social media accounts may have probably been hacked. If you tell them the verification code, your account will be hacked. If it happens to you, please call and remind them to recover their accounts immediately.
Use public computers or devices with caution
Avoid using public computers or electronic devices of others to log into your social media accounts. If it is necessary to log into your account, do not choose "remember me". Log out after use and delete login records.
Pay attention to logged in devices
Always check which electronic devices are being used or have recently been used to log into your social media account. If you spot any unknown device logged in, log out that device immediately.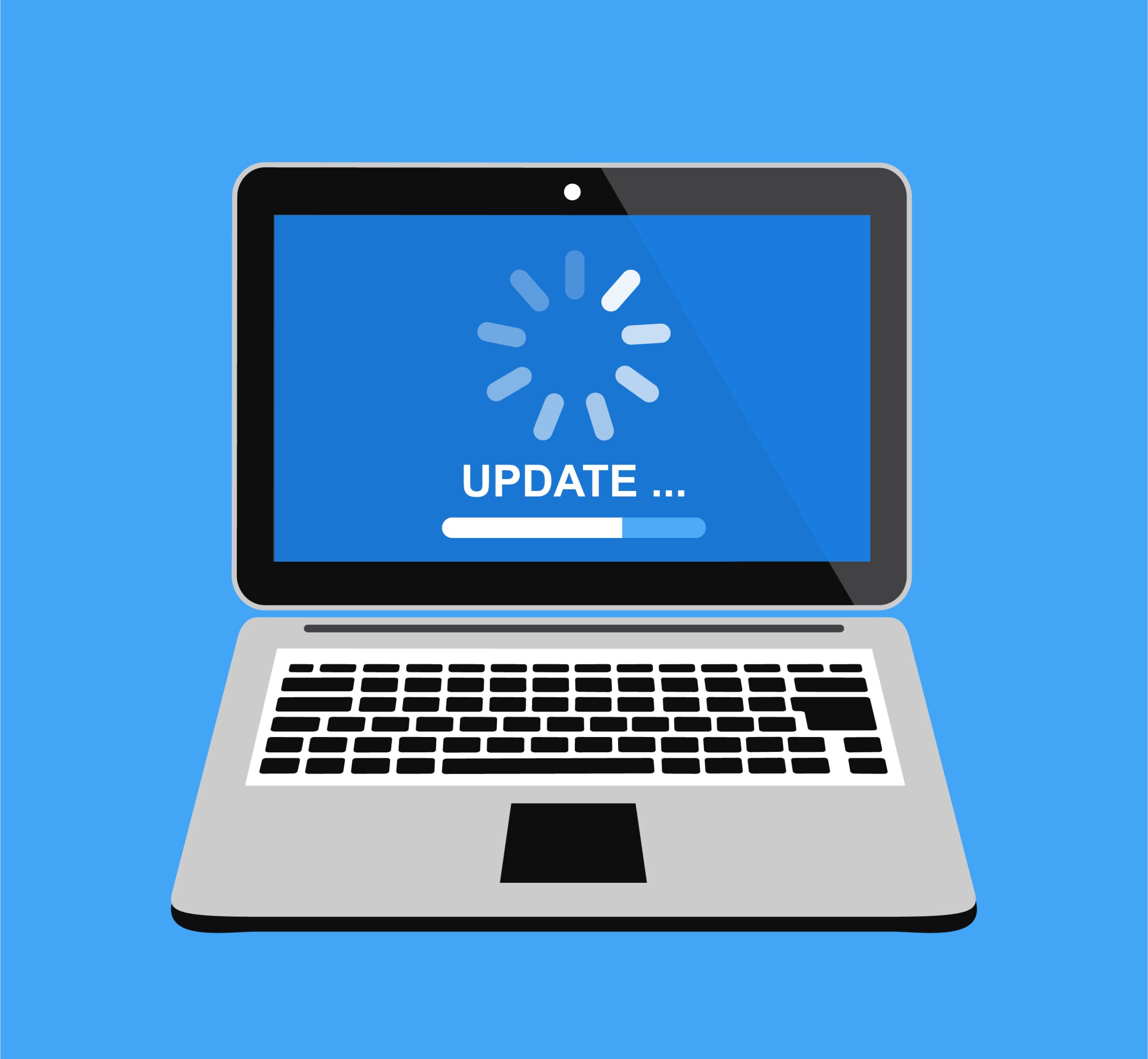 Keep your software up-to-date
Make sure the software of your device is up-to-date and check for updates regularly to prevent any loopholes.
A Vulnerability Disclosure Program (VDP) is a process by which an organization invites external security researchers to report vulnerabilities in…
Suspected Scam / Cyber Pitfall? &nbsp&nbspCheck it out with "Scameter"! Please Select Type Platform Username Platform ID Phone Email URL…
Recovery phrase is a list of words randomly generated by your crypto wallet (e.g. MetaMask) during initial account setup. Recovery…
How to set up a Firewall A firewall helps defend against cyber attacks and data breaches through shielding computer or…
A number of experts believe that spreading of virus and malware are rather difficult under iOS for the closed system…
You may have received new mobile phone as a present. After excitingly transferring data to your new mobile How to…
Cyber Security and Technology Crime Bureau, initiated a new wave of cyber hygiene operation to improve online security, maintain system…
Free Wi-Fi is provided in public places such as government public facilities, shopping malls Free Public Wi-Fi Free Wi-Fi is…
If you want to protect your computer facilities and smart devices from cyber threats, please download relevant tools via the…
Multi-Factor Authentication (MFA) is to use two or more factors to authenticate Multi-Factor Authentication and Biometric Authentication Importance of Multi-Factor…
In late 2022, a virtual private network service provider published a list of the most commonly used passwords, "password" topped…