Multi-Factor Authentication (MFA) is to use two or more factors to authenticate
Multi-Factor Authentication and Biometric Authentication
Importance of Multi-Factor Authentication
Multi-Factor Authentication (MFA) is to use two or more factors to authenticate one's identity in order to enhance the security.  MFA has long been adopted in our daily life. For example, we have to use a physical ATM card and a 6-digit PIN code to withdraw cash at ATM.  Another example is that when we shop online, we have to input card details (such as card number, expiry date and CVV code) and an SMS one-time password to complete the payment.
The adoption of MFA prevents hackers from logging into your account directly even if they have got the password, which has greatly enhanced the information security.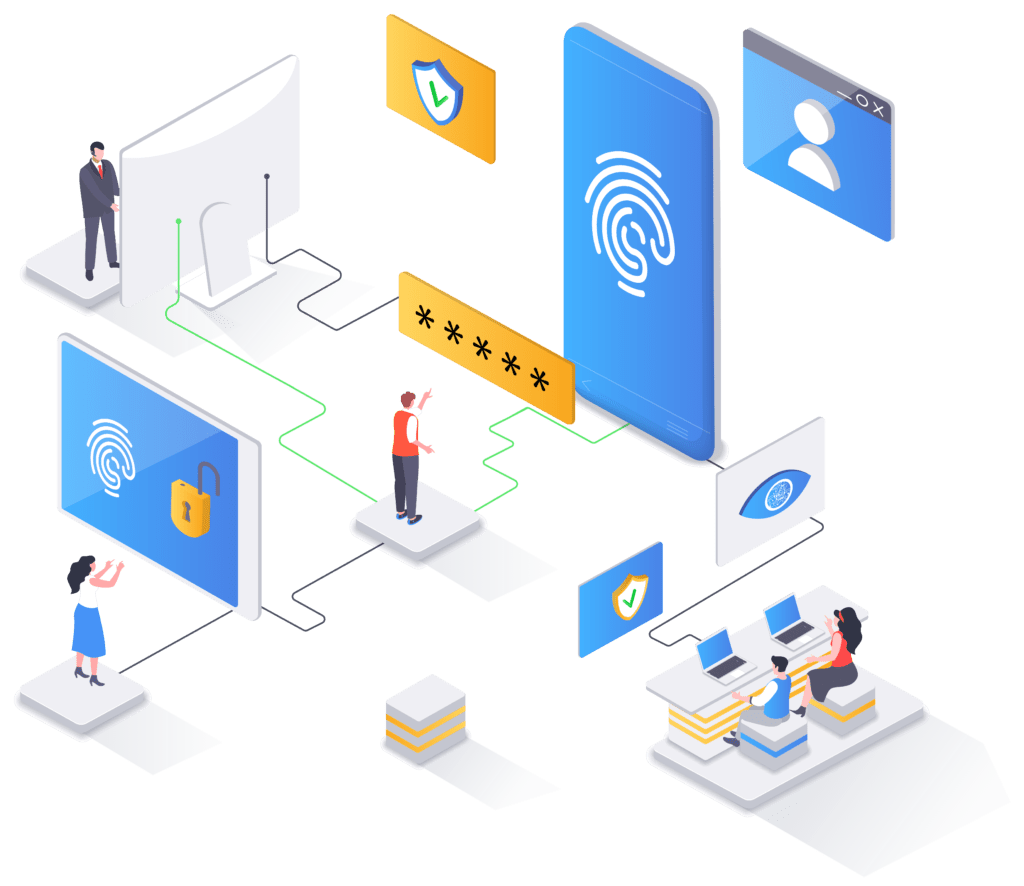 MFA is generally divided into 3 aspects:
Is MFA bulletproof?
Certainly not.  Hackers can still steal one-time passwords or bypass authentication through social engineering or intruding into system loopholes.  Therefore, you should stay alert at all times on the Internet.
Biometric authentication technology refers to the use of physiological and behavioural characteristics to verify or authenticate the identity.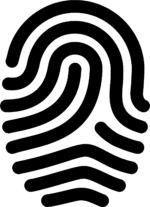 Physiological characteristics: fingerprints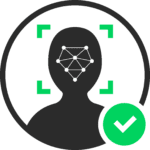 Physiological characteristics: face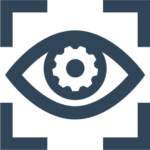 Physiological characteristics: iris, retina, DNA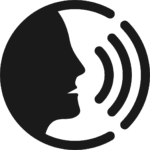 Behavioural characteristics: voice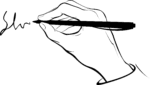 Behavioural characteristics: stroke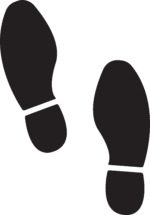 Behavioural characteristics: gait
Biometric authentication technology has long been adopted by law enforcement agencies around the world for investigation and immigration control.  As biometric authentication technology has become more sophisticated, it has been widely applied to our daily lives, as in smart phones, monitoring and alerting systems, attendance record, computer products, banking services, etc.
Is biometric authentication bulletproof?
It was reported that the biometric authentication in some smart phones might be cracked.  Hackers or criminals can even steal your personal information through social engineering or intruding into system loopholes.  Therefore, it is advised not to rely on one single security technology.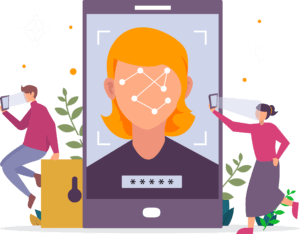 A Vulnerability Disclosure Program (VDP) is a process by which an organization invites external security researchers to report vulnerabilities in…
Suspected Scam / Cyber Pitfall? &nbsp&nbspCheck it out with "Scameter"! Please Select Type Platform Username Platform ID Phone Email URL…
Recovery phrase is a list of words randomly generated by your crypto wallet (e.g. MetaMask) during initial account setup. Recovery…
How to set up a Firewall A firewall helps defend against cyber attacks and data breaches through shielding computer or…
A number of experts believe that spreading of virus and malware are rather difficult under iOS for the closed system…
You may have received new mobile phone as a present. After excitingly transferring data to your new mobile How to…
Cyber Security and Technology Crime Bureau, initiated a new wave of cyber hygiene operation to improve online security, maintain system…
Free Wi-Fi is provided in public places such as government public facilities, shopping malls Free Public Wi-Fi Free Wi-Fi is…
Social media and instant messaging software have become essential tools for our daily social interaction Security of Social Media Account…
If you want to protect your computer facilities and smart devices from cyber threats, please download relevant tools via the…
In late 2022, a virtual private network service provider published a list of the most commonly used passwords, "password" topped…