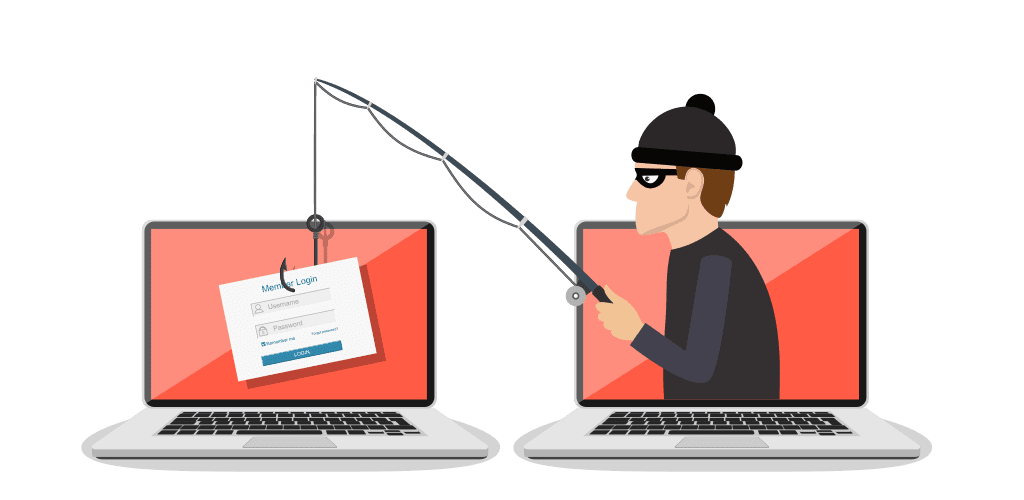 Phishing attack is a prevalent cybercrime which can take various forms.
Phishing attack is a prevalent cybercrime which can take various forms. The attackers steal important information of the users through emails, websites, text messages, or other forms that appear to be legitimate.
Phishing emails and text messages
Hackers send emails or text messages impersonating organisations such as the government, banks, online payment service providers, online retailers or business partners, with links or QR codes directing to phishing websites which look like the genuine websites of relevant organisations, tricking the recipients into inputting login passwords, personal information, credit card details, etc.  Hackers may also attach links, QR codes or files in emails or text messages.  If the recipients click on the links indiscriminately, their devices may be infected by malware.
Phishing website is another usual way to initiate phishing attacks.  Hackers create a fraudulent website that looks similar or even the same as the legitimate one in order to steal users' login details and personal data.
How to identify phishing attacks?
Pay attention to the email header of the sender. Check if there is anything unusual regarding the domain of the email address.
The subject includes wording "the account will soon be suspended", exploiting recipients' anxiety to lower their guard.
The email content is inconsistent, with grammatical or spelling mistakes.
The email contains suspicious links, QR codes or attachments.
The domain of the fraudulent website looks very much like that of the official website (e.g. the number "1" is replaced with the letter " I")
Some of the links on the fraudulent websites may be broken.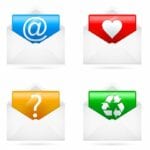 Do not open unknown emails or messages
Check the sender's details carefully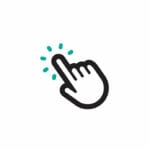 Do not click on the hyperlinks in suspicious emails or messages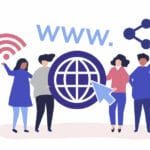 Do not log into websites that are not verified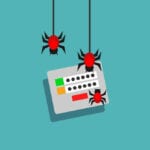 Pay extra attention if the websites ask for personal or credit card details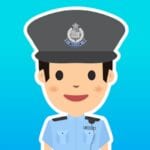 If you suspect that you have fallen prey to a scam, save relevant emails or messages and report the case to the police.
Fraudsters steal information through the Internet such as names Identity Theft Fraudsters steal information through the Internet such as names,…
refers to an attack in which. attacker monitors the communication between the sender and What is Man-in-the-middle Attack? A man-in-the-middle…
An APT is a common cyberattack which is meticulously planned against specific What is an APT attack? An APT is…
The Internet of Things is a system of mobile devices or household equipment What is Internet of Things (IoT)? The…
Hackers utilise multiple infected computer systems (i.e. Botnet) to generate huge volumes of traffic, overloading the What is Distributed Denial…
Ransomware is a malware that prevents or restricts users from accessing computer systems. Hackers will What is Ransomware? Ransomware is…