Misinformation refers to false information, which is deliberately created and spread to cause harm to individuals or the society.  Such information
Identifying fake information
Have you heard about the following misinformation?
 "Hong Kong's supply of toilet paper would be affected by the epidemic spreading in Mainland."
 "Mask can be sanitised in a microwave."
Misinformation refers to false information, which is deliberately created and spread to cause harm to individuals or the society.  Such information may be totally fabricated, partially fabricated or misleading.  In the past, misinformation often appears in propaganda.  In the era of social media, misinformation is easily packaged as fake news to reach political purposes. 
At the same time, many "content farms" appear on the Internet, which copy and edit other news with an exaggerated title to boost their page views and advertising revenue. 
Measures to tackle online misinformation
Widely circulated online misinformation has recently been the focus of growing attention in the globe.  To counter misinformation, the European Union ("EU") has developed the EU Code of Practice on Disinformation.  Some places have set up fact-checking organisations.  Internet companies have also devoted resources to combat misinformation.  For example, Google launched Fact Check Explorer, Facebook and Twitter halted a number of fake accounts, etc. 
On the other side, some governments have passed legislation to curb the spread of disinformation.  Germany enacted the Network Enforcement Act in 2017, obliging social media companies to remove offensive content.  France enacted the Law Against the Manipulation of Information that allowed the court to order media or online platform to remove election disinformation.  Singapore enacted the Protection from Online Falsehoods and Manipulation Bill, a dedicated online disinformation law in 2019.  Sharing falsehoods by a fake account or a bot may face higher fine and longer jam term.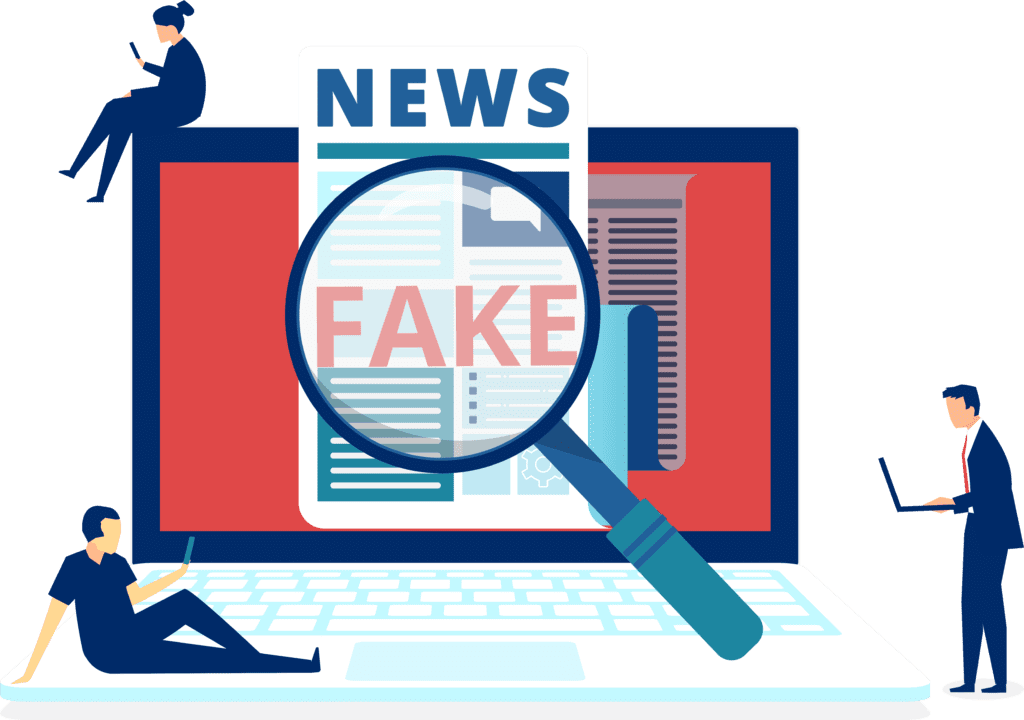 Governments tried every means to combat misinformation just because the impacts of fake information must not be overlooked.  In a research published by Soroush Vosoughi, a postdoctoral associate at Massachusetts Institute of Technology, with his fellows in 2017, highlighted that falsehood diffused significantly farther, faster, deeper, and more broadly than the truth in all categories.   Falsehood relating to people's livelihood, such as COVID-19 and vaccination, would delay the public to have medical treatment and vaccination, which in turn, affect the epidemic prevention work.  Even worse, readers could be easily biased by falsehood involving racial discrimination or political stance, turning the society to become more polarised.
How to identify fake news and misinformation
In the long term, the general public's capability to identify misinformation or biased information can be strengthened by the development of media literacy.  By training the abilities to access, analyze, evaluate, create and act, one can interpret media publications from a critical point of view.
You may verify the online information by the following methods: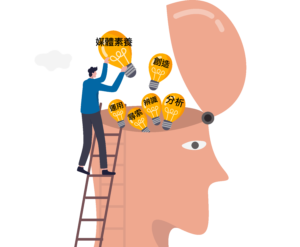 HKBU FactCheck Service was founded in 2020 to fight fake news and disinformation in Hong Kong, to improve the public's media literacy, to facilitate academic research, and to promote collaboration between journalism and education sector.  Please visit the following website for requesting fact check:
FactCheck Service
The Hong Kong Monetary Authority (HKMA) unveiled "Fintech 2025" in the mid-2021, which aims to encourage the financial sector to…
The Internet reaches almost everywhere and contains massive source of information. How much information is accessible to the public? From…
In the digital age, teenagers have started to use the Internet since their childhood. Online content varies greatly. To what…
Some members of public might raise suspicion when receiving SMS messages from the government departments with a prefix +852 in…
Welcome to the metaverse journey Our metaverse is coming soon Enter the metaverse The concept of the Metaverse originates from…
NFT is a new form of virtual asset investment. Common NFT includes digital image, audio-visual file and video clip which…