With the mature development of the mobile technology and cloud computing technology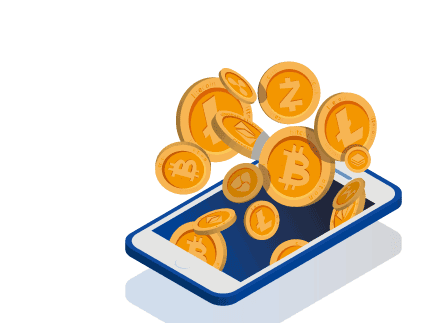 Digital Currency & Mobile Payment
With the mature development of the mobile technology and cloud computing technology, in addition to the rapid development of fintech, the use of electronic payment and mobile payment has become an indispensable means of payment in daily lives. The public may transfer money on e-banking system with a smartphone, link up credit cards to different payment systems, or buy virtual points for purchasing commodities.
Many technical terms have become popular recently, such as "electronic currency", "digital currency", "virtual currency", "cryptocurrency", "virtual asset", what are the differences between them?
"Electronic Currency" VS "Digital Currency"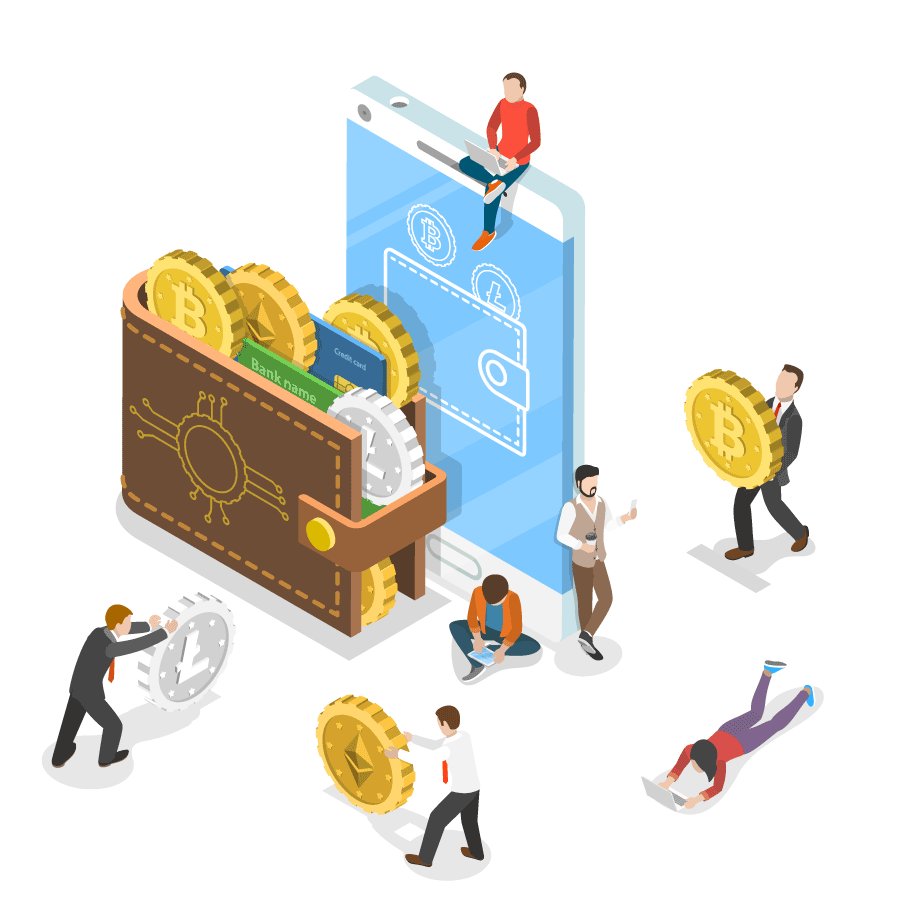 There are no universal definitions on "electronic currency", "digital currency", "virtual currency" and "crypto asset" between different countries. Generally, "electronic currency" and "digital currency" are interchangeable. They both refer to a currency system using digitalised record-keeping method to replace cash transaction. With digital currency payment, there is no need for consumers to bring large amounts of cash, while shops save manpower for cash counts, which in turn greatly increase the efficiency and safety of transactions.
According to this general definition, stored value facilities (e.g. Octopus) and credit cards can be classified as digital currencies. More precisely, these should be categorized as "electronic payment methods" for them being digital systems recording transactions denominated in fiat currency. On the other hand, Apple Pay and Google Pay used on smart devices are means of mobile payment which tokenized physical credit cards.
"Digital Currency" VS "Virtual Currency" VS "Virtual Asset"
The positioning of digital currency mainly classified by two criteria,
(1) whether it is supported by fiat currency or organisation; or
(2) not supported by fiat currency or organisation s.
Examples of digital currency supported by fiat currency or issuer and can be widely traded on different platforms are E-CNY (officially "Digital Currency Electronic Payment").
Digital currencies without the support of fiat currency or organisation are generally regarded as "virtual currencies". As virtual currencies do not have the characteristics of currency, the Hong Kong Monetary Authority regard them as "virtual assets". Virtual assets do not have their physical forms, but they still can be used to purchase goods as well as pay for services in some specific communities. Virtual asset can be further classified into two types:
(1) whether there is a single administering authority; and
(2) whether it can be exchanged for real currency.
Examples of virtual assets administered by issuer are iTunes gift card, Google Play gift card, online game virtual point cards of different game developers, etc. These assets could only be traded on designated platforms. In laymen term, they are merely "e-tokens".
Bitcoin, Ether, Tether (also known as USDT) are examples of virtual assets issued via decentralized mechanisms, without a single issuing organization. These virtual assets could be used cross-platforms, and there are various organizations converting them back-and-forth for real currency.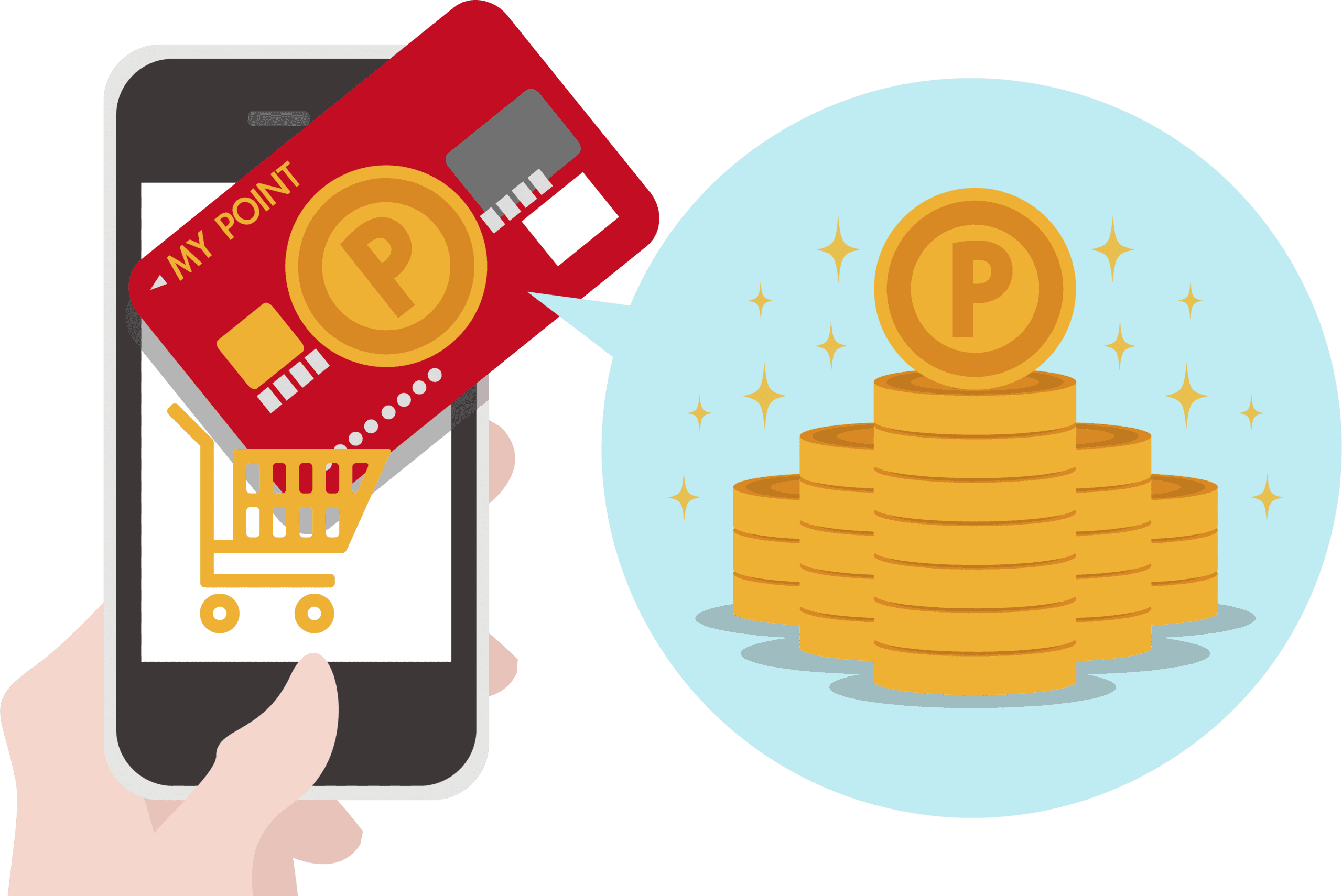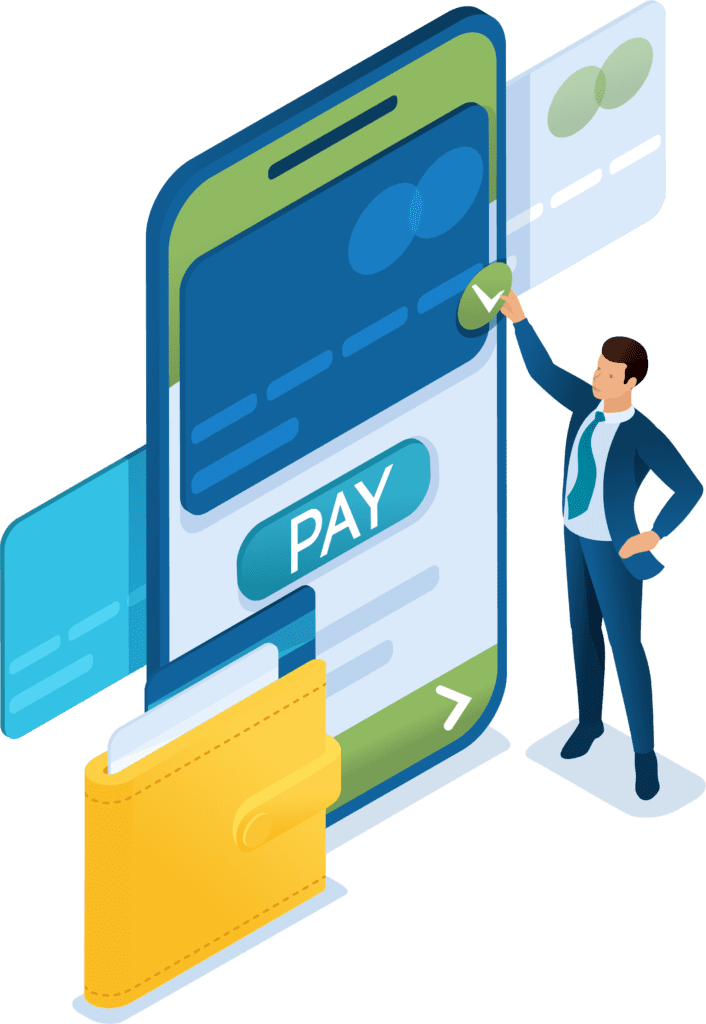 What are Stored Value Facilities (SVF)?
Pursuant to the Payment Systems and Stored Value Facilities Ordinance (effective from 2016), SVFs are subject to a licensing regime administered by the Hong Kong Monetary Authority.  As of April 2021, there were 18 SVF licensees.  SVFs including Octopus, AlipayHK, PayMe, PayPal Hong Kong, Tap & Go, TNG, WeChat Pay HK are all subject to the Ordinance to protect consumers' interest.
Currently, wallet ceiling of SVFs without real-name registration is HKD3,000 to minimise the risks of SVFs being used in money laundering activities.
What is Faster Payment System?
Faster Payment System (FPS) is a payment financial infrastructure introduced in 2018 by the Hong Kong Monetary Authority and operated by Hong Kong Interbank Clearing Limited to enable instant payments in Hong Kong, providing consumers and merchants a safe, efficient and widely accessible retail payment service on a 24/7 basis. No charges for payments made in Hong Kong dollar (HKD) and Renminbi (RMB). As in February 2022, there are over 200 banks and SVF operators participating in the FPS. FPS supports immediate credit transfer payments across different platforms and banks.
Online banking or FPS users may link up their mobile number and email address to an account for receiving funds by registering with a bank or SVF. Simply provide the receivers' mobile phone number, email address or scan particular QR code to make transfer payments.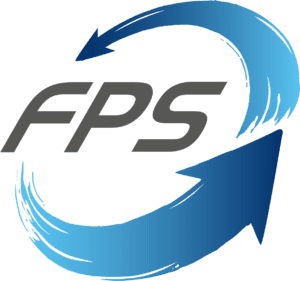 Artificial Intelligence (AI in abbreviation) is a technique of machine imitating human intelligence. In the 50's, there were scientists suggesting…
The Hong Kong Monetary Authority (HKMA) unveiled "Fintech 2025" in the mid-2021, which aims to encourage the financial sector to…
The Internet reaches almost everywhere and contains massive source of information. How much information is accessible to the public? From…
In the digital age, teenagers have started to use the Internet since their childhood. Online content varies greatly. To what…
Some members of public might raise suspicion when receiving SMS messages from the government departments with a prefix +852 in…
Welcome to the metaverse journeyThe concept of the Metaverse originates from Snow Crash, a science fiction novel published in 1992…
NFT is a new form of virtual asset investment. Common NFT includes digital image, audio-visual file and video clip which…
The "HTTP 404" or "Not Found" page is a standard response message of HTTP status code, and it is also…
Deepfake (a portmanteau of "deep learning" and "fake") refers to a technique using deep learning (an artificial intelligence Deepfake 0…
Cookie is a file stored in your computer or mobile, allowing the server to identify your device. What is Cookie?…
Many websites and mobile applications would collect your personal information and preference to provide more personalised experience and services, also…
In 2008, Satoshi Nakamoto published a paper on the Internet introducing a peer-to-peer electronic asset system, or Bitcoin, which used…
Misinformation refers to false information, which is deliberately created and spread to cause harm to individuals or the society. Such…
Internet of things (IoT) has been defined as a global infrastructure for the information society, enabling advanced services by interconnecting…
Cloud Computing What is cloud computing? Cloud computing is the delivery of server software and hardware resource (e.g. data access,…