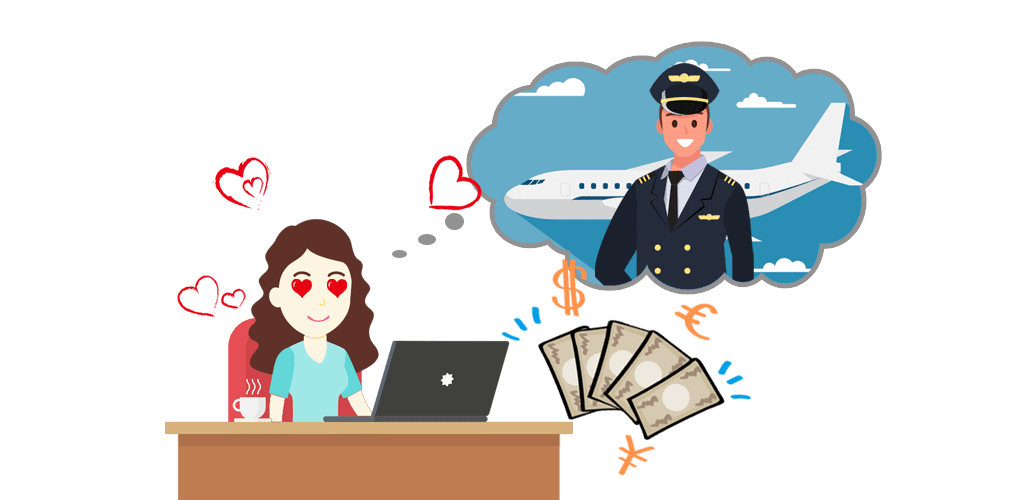 Scammers look for targets on various social platforms. After getting to know the victims' interests, scammers easily win the victims' affection and start an online romantic relationship. Then, scammers use a plethora of reasons to ask for money. Scammers and victims never meet in real life.
Also, scammers induce the victims to participate in investment in fake investment platforms after romantic relationship is established. Initially victims would make small profits, but after putting more money the victims would end up suffering huge loss. The fraud is also known as "Pig-butchering Scam".
How Traditional Romance Scam Work
Scammers usually claim to be professionals, such as an international company of engineers and management officers in international corporations, who come from Western countries but currently working in South East Asia. They communicate with the victims in English and ask them for money using different reasons.
Scammers falsely claim that they need to pay a large medical bill or need cash urgently;
Scammers falsely claim that they have sent victims precious gifts from overseas. However, these 'gifts' are held in customs and they ask victims to pay the clearance fees/handling fee.
Victims have never seen the scammers (be it in person or through video call). After scammers receive money, they delete their social media accounts, phone numbers or email addresses, cutting off contact with the victims completely.
How "Pig-butchering Scam" Work
Scammers pretend to be wealthy millennials and look for targets on social platforms or dating app, and keep chasing them to establish romance relationships shortly.



Scammers induce victims to invest in securities, foreign exchange or virtual assets in fake investment platforms or by using fake mobile apps. At the beginning, scammers would let victims make small profits.
When the victims make profits and request to cash out, the fake platform administrator will make up reasons to delay the request and lure the victims to make even greater investment which causes the victims to suffer huge loss.
Use the search engine to search for photos on the other party's social accounts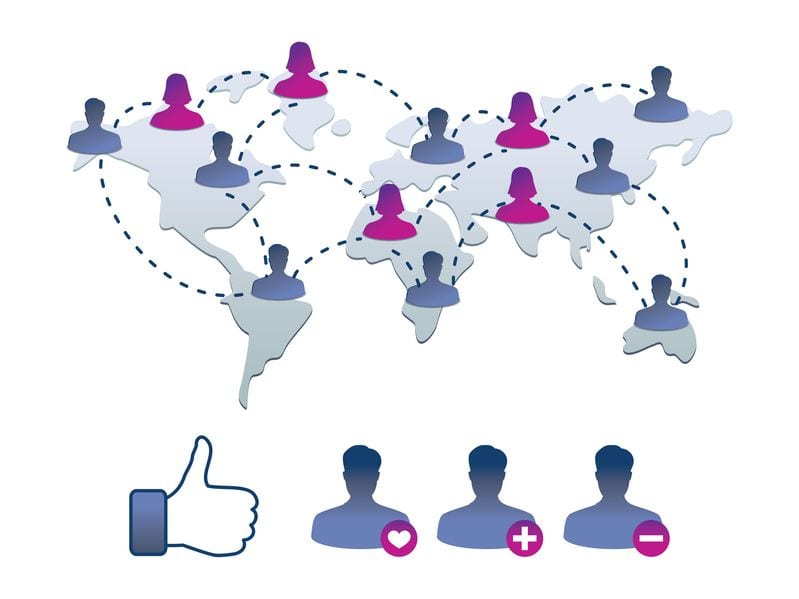 Check whether the friend circle of the other party's account is abnormal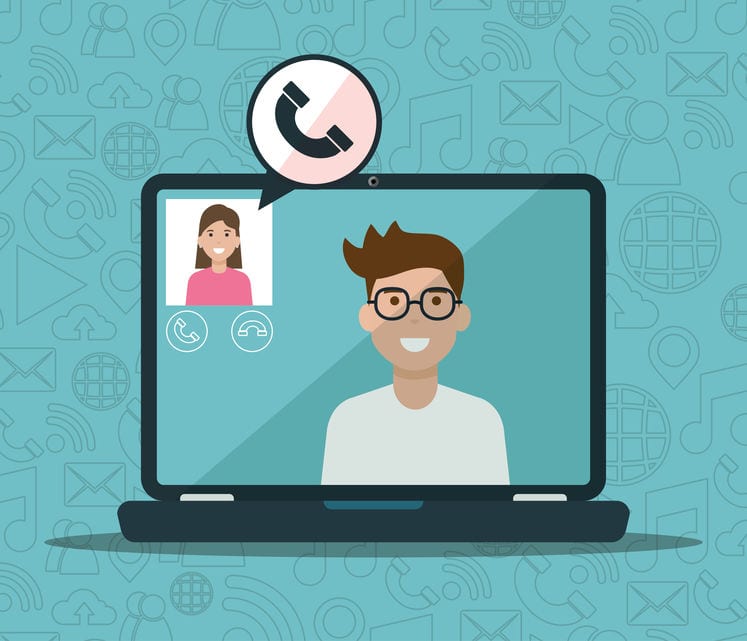 If you have doubts about the identity of the other party, try to talk to the other party via video call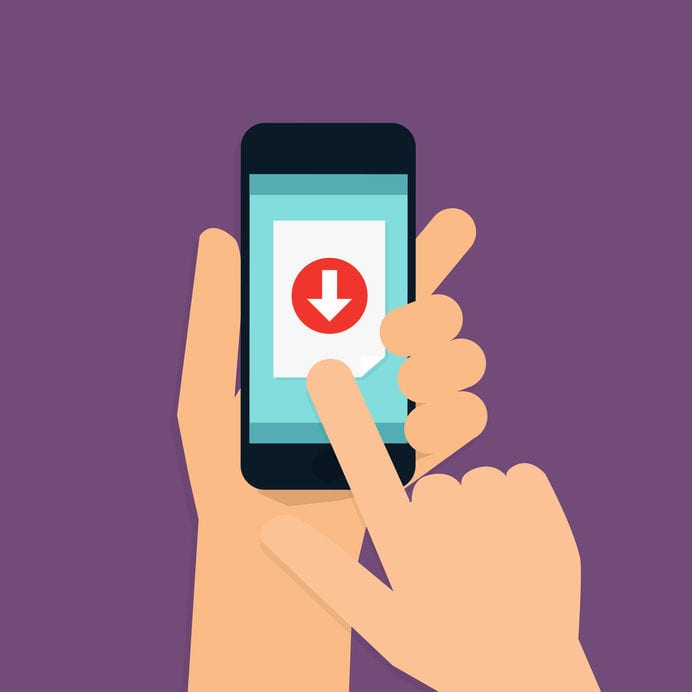 Do not download apps from unknown sources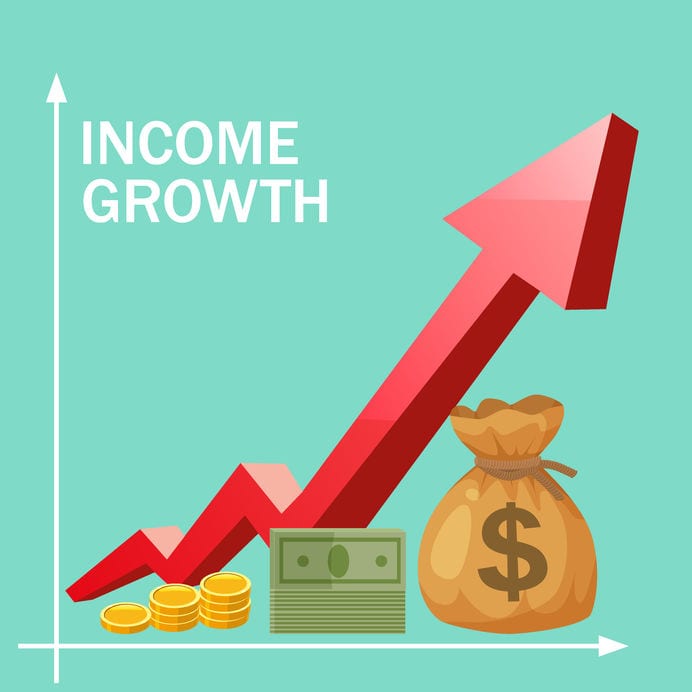 Beware of investment plans with unrealistic returns
If in doubt, input phone numbers, social media account names, etc, in Scameter to assess risk, or call 18222 for enquiries
What is Online Employment Fraud? Fraudsters post job advertisements on various social media platforms, forums or instant messengers, using various…
Instances of account hijacking date back to 2014. During this time, the instant messaging software LINE had a system vulnerability…
Scammers approach the victims via social networking platforms for naked chat and record the entire process. What is Naked Chat…
Scammers usually meet their victims on social media platforms. Claiming to offer compensated dating or sexual services, they ask to…
Have you ever shopped online but not receiving the goods after payment? Online Shopping Scam Have you ever shopped online…
Scammers hack into the email systems of the target company or its business partners What is business email compromise? Scammers…
Once credit card information including card number, expiry date and CVC falls into the hands of criminals, Credit Card Fraud…
Through online social media platform, forums or instant messengers, fraudsters promote investmentsWhat is online investment fraud?Through online social media platform,…