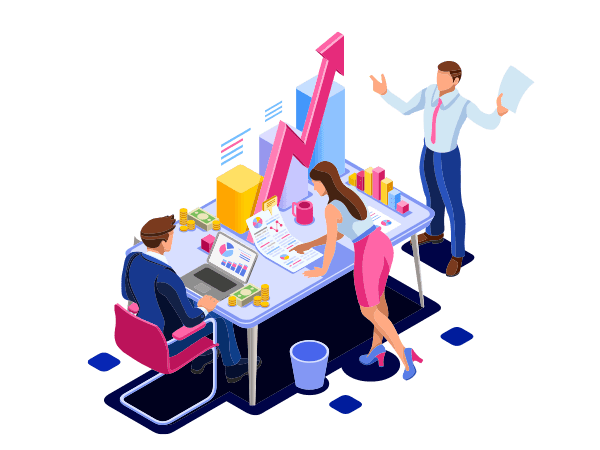 Through online social media platform, forums or instant messengers, fraudsters promote investments
What is online investment fraud?
Through online social media platform, forums or instant messengers, fraudsters promote investments with low risks and high returns and attract netizens to invest.  However, most of the investment plans do not exist or are filled with traps.  Some fraudsters falsify transaction records that appears to be gaining profits, luring victims into investing more money.  Eventually, fraudsters can no longer be reached.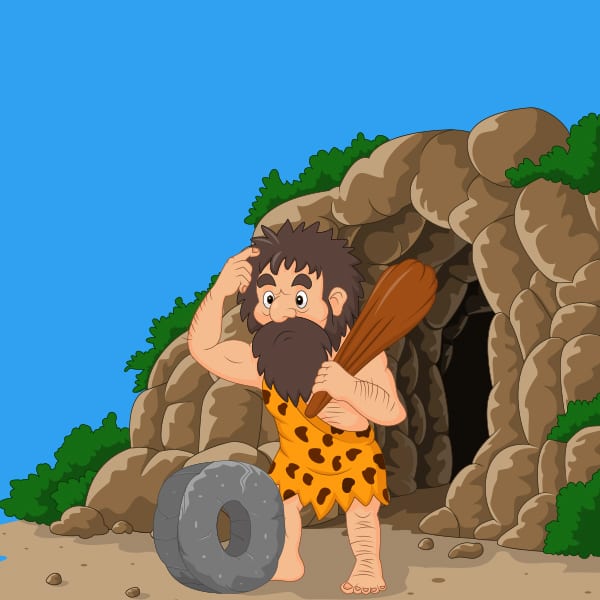 Hunting for victims online
Make as many new friends as possible, upload their "photos of everyday life" frequently to show off their wealth in order to gain credibility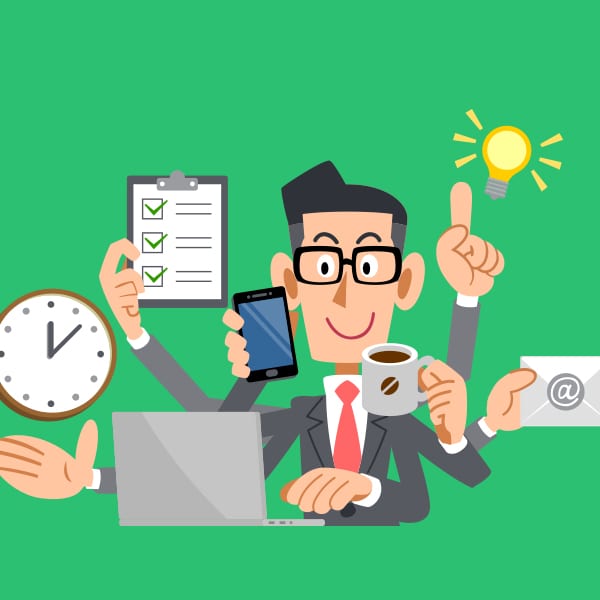 Posing as investment consultants or fund managers
Claim to be highly experienced in investing in crypto asset, precious metals or forex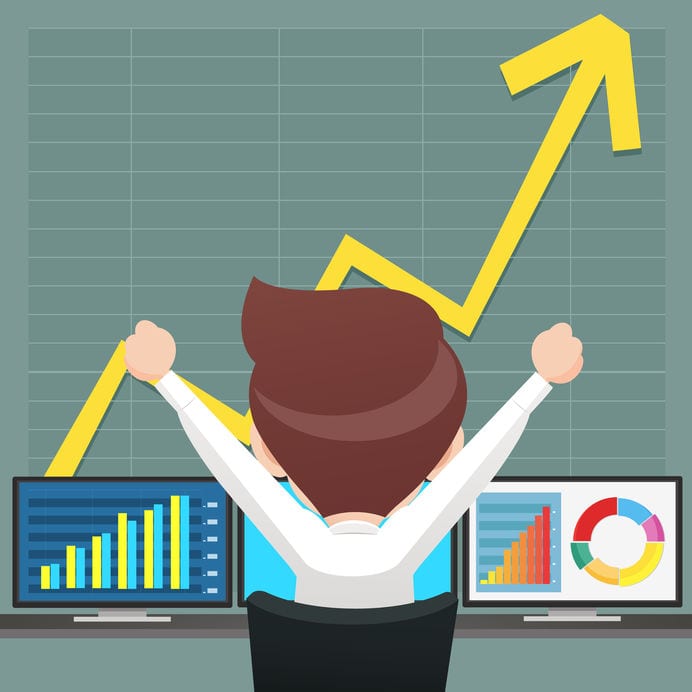 Ramp and Dump
Recommend victims to buy "penny stocks".  In fact, fraudsters have already purchased a significant portion of the stock at lower prices.  When victims purchase the stock and ramp up the share price, fraudsters will then dump all their shares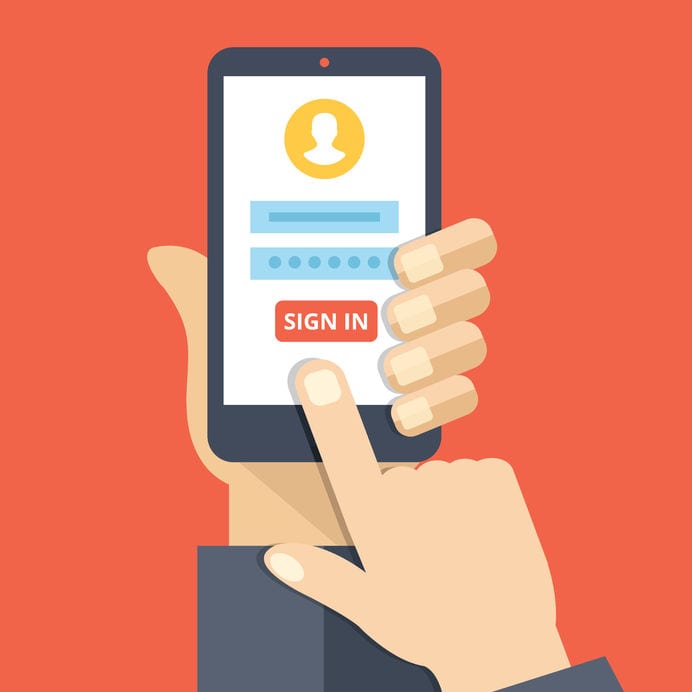 Fraudulent Investment Applications
Lure victims into installing fraudulent investment applications showing fake transactions and returns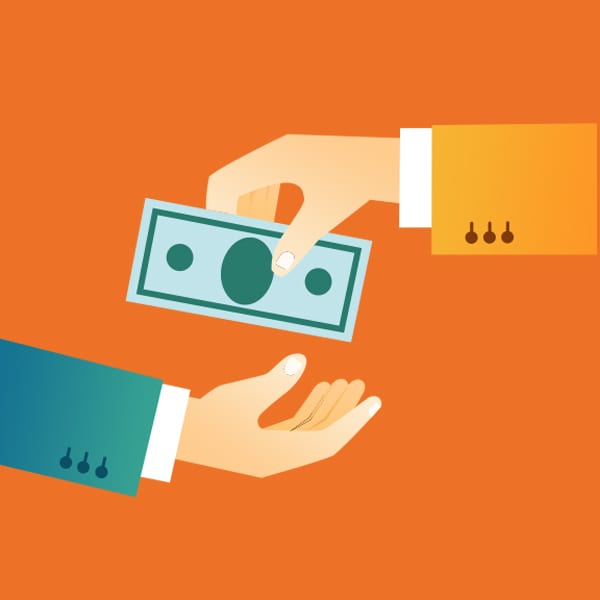 System failure occurs/ handling fee is required when cashing out
If victims want to cash out, fraudsters would ask for expensive handling fees or claim that system failure occurs to delay payment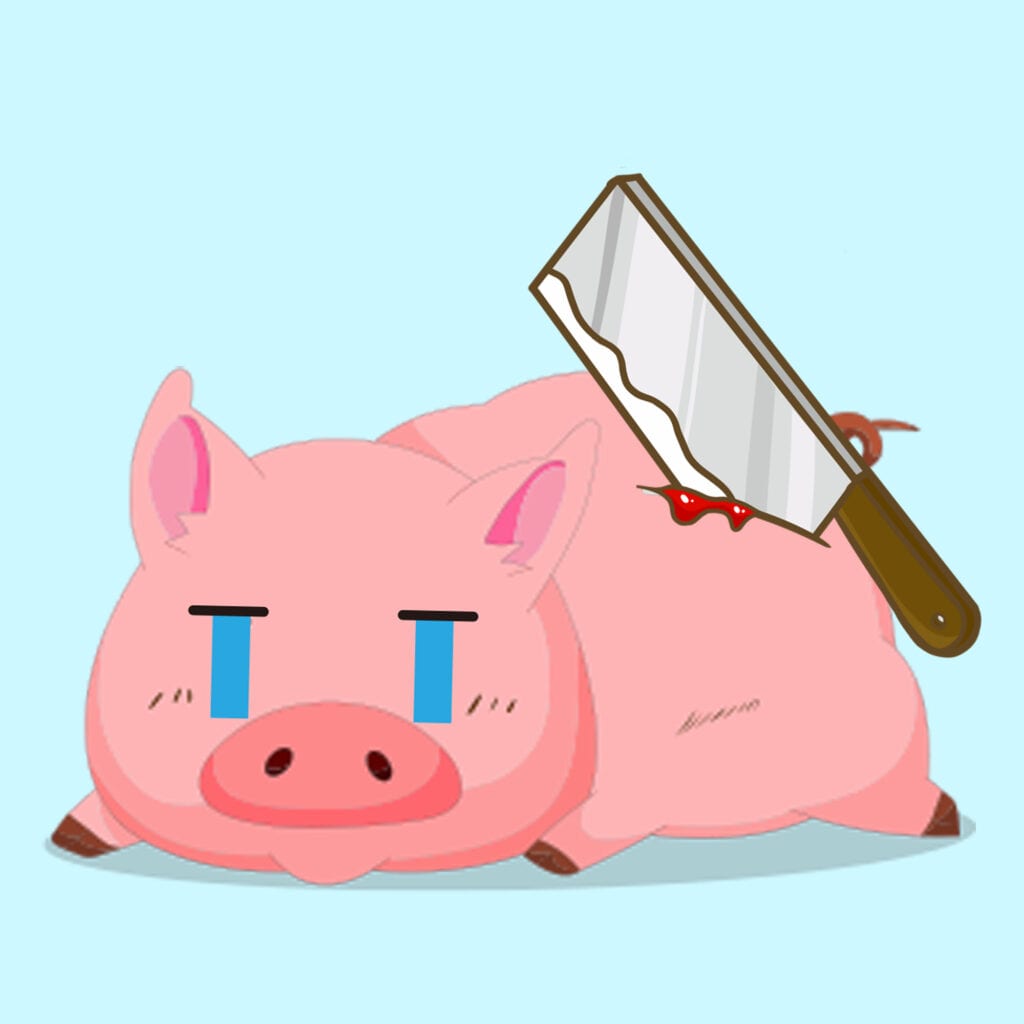 Establishing a romantic relationship (also known as "Pig-butchering Scam")
Establish a romantic relationship/ an online romantic relationship to gain the trust of the victims and lure them into making investment
Characteristics of fake online investment platforms or apps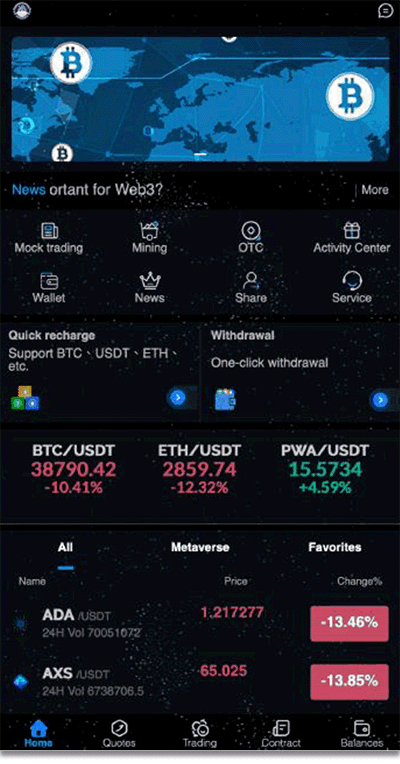 The URLs of fake websites are generally not found in search engines and fake apps are not listed on official app stores. The stock or product prices, as well as the user's asset portfolio etc., are all fake.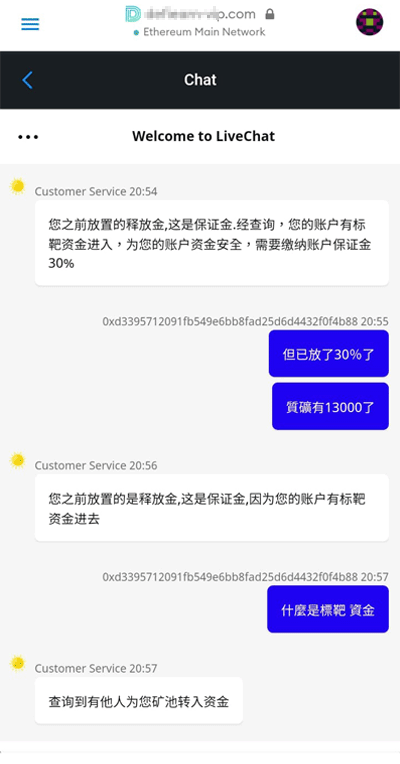 When the victims make profits and request to cash out, the fake platform administrator will make up excuses, such as account is frozen, fines for illegal investments, extra service recharge to process the cashing out etc., to lure the victims to make further investments. Victims end up suffering huge losses.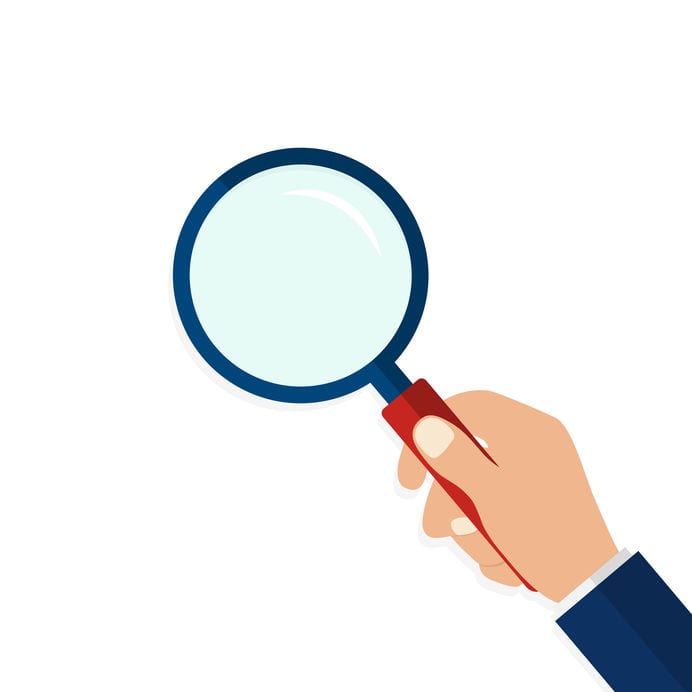 Beware of the investment projects recommended by the perfect men/women you know online.  If in doubt, you may search their photos on their social media account with search engines and check if there is anything abnormal in the friend lists of the account, or request to have a video call with them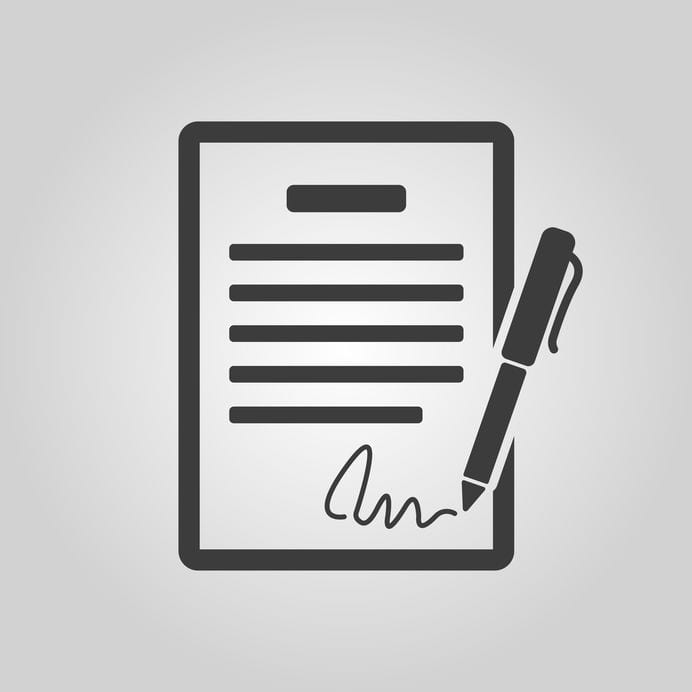 Do not sign any investment authorisations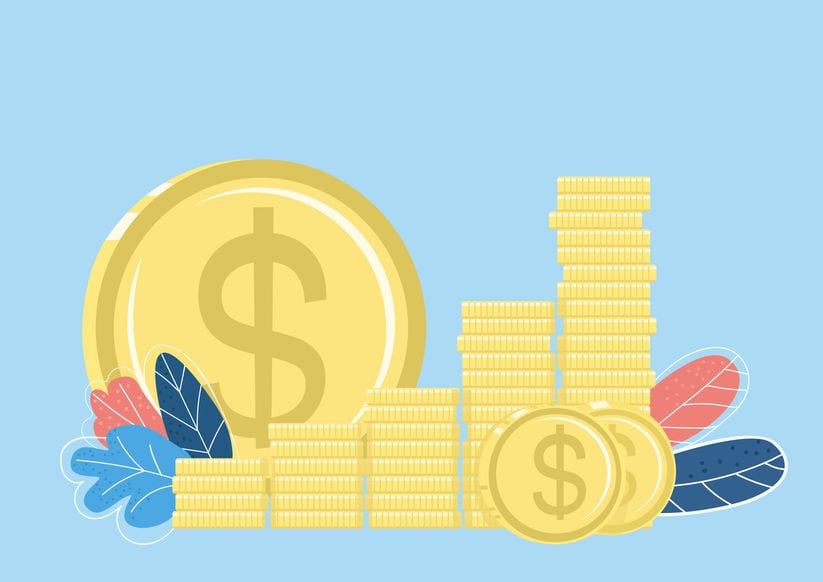 Stay vigilant against investment plans with unrealistic yields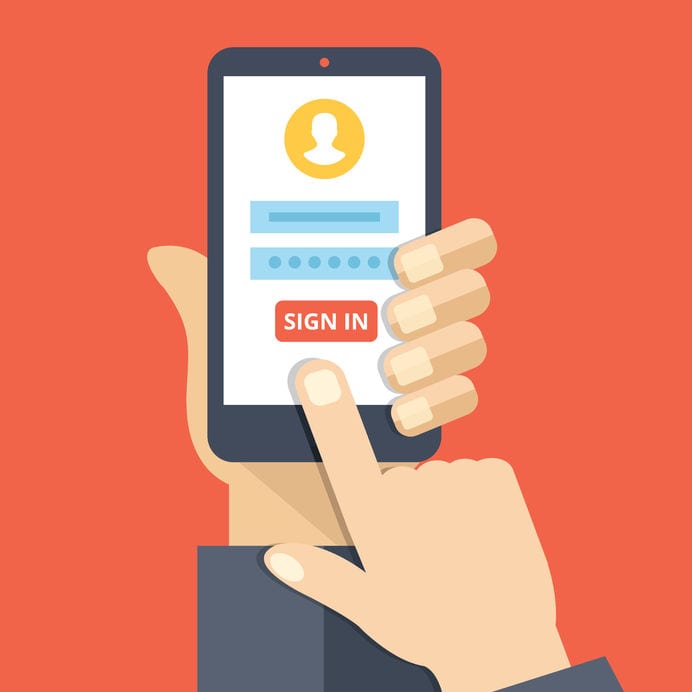 Do not download any unknown applications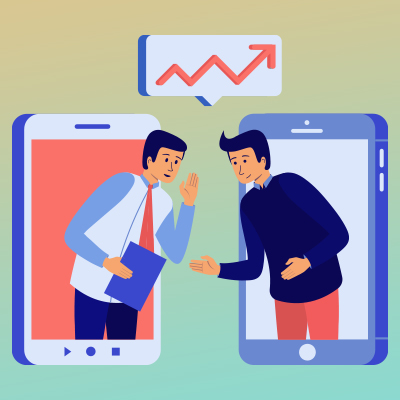 Do not easily trust "inside investment information" on social platforms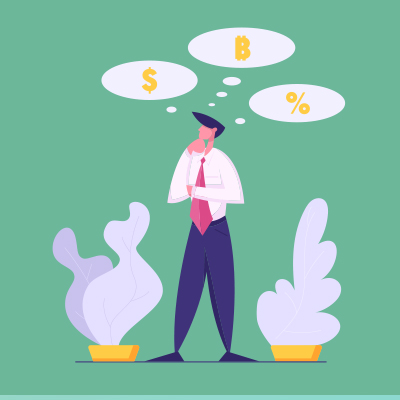 Do not transfer money to personal account. Exercise extra caution when making transfer in cryptocurrency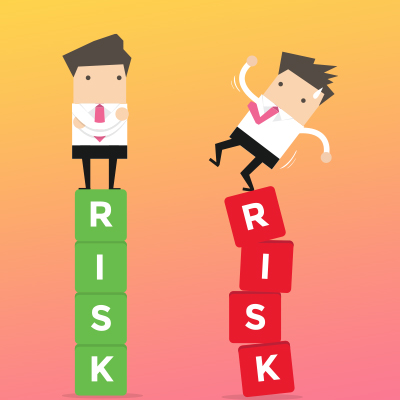 Thoroughly understand the product features and assess information security risks before investing in virtual assets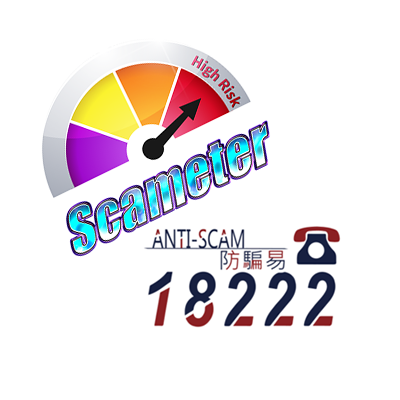 If in doubt, input phone numbers, social media account names, etc, in Scameter to assess risk, or call 18222 for enquiries
Romance Scam Scammers look for targets on various social platforms. After getting to know the victims' interests, scammers easily win…
What is Online Employment Fraud? Fraudsters post job advertisements on various social media platforms, forums or instant messengers, using various…
Instances of account hijacking date back to 2014. During this time, the instant messaging software LINE had a system vulnerability…
Scammers approach the victims via social networking platforms for naked chat and record the entire process. What is Naked Chat…
Scammers usually meet their victims on social media platforms. Claiming to offer compensated dating or sexual services, they ask to…
Have you ever shopped online but not receiving the goods after payment? Online Shopping Scam Have you ever shopped online…
Scammers hack into the email systems of the target company or its business partners What is business email compromise? Scammers…
Once credit card information including card number, expiry date and CVC falls into the hands of criminals, Credit Card Fraud…