WELCOME TO THE CYBER SECURITY PROFESSIONALS AWARDS 2021
The Hong Kong Police Force, the Government Computer Emergency Response Team Hong Kong (GovCERT.HK) and the Hong Kong Computer Emergency Response Team Coordination Centre (HKCERT) are proud and honoured to co-organise the Cyber Security Professionals Awards(CSPA). The event aims to bring together the cyber security experience and the good practices of various prominent sectors in Hong Kong dedicated to jointly tackle the cyber threats. This is a unique experience for the cyber security managers and practitioners to showcase their unique capabilities. Their participations in the awards would be a great opportunity to recognise for their excellence in cyber security.
The Cyber Security Professionals Awards event is unique of its kind launched in Hong Kong since 2016.  This is a leading awards event for cyber security professionals across various sectors.  It recognises individuals in the cyber security field for their excellence, innovation and leadership displayed in different professional areas including: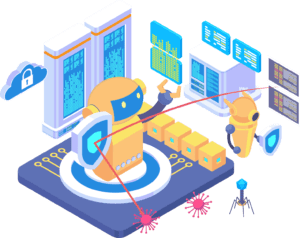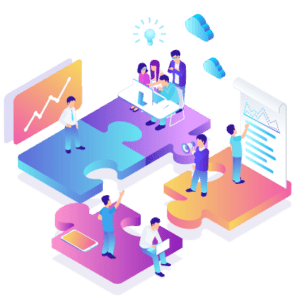 Through the Cyber Security Professionals Awards, it is our aim to motivate the cyber security personnel to professionalise their capabilities in preventing and detecting technology crimes as well as cyber attacks. Objectives of the awards are:
The Cyber Security Professionals Awards is an ideal event for recognising for the contributions of the personnel in mitigating cyber threats in the organisation as well as the cyberspace of Hong Kong.
The nominee must be a personnel working in an organisation in Hong Kong which falls within one of the six designated sectors in Hong Kong:
Profound qualifications related to information technology or cyber security:
From the nominations received, the Judging Panel will eventually select winners of the Gold, Silver, Bronze and Merit Awards respectively for the six designated sectors.  Award winners will be announced in November 2021.  Their names will be published on the Cyber Security Professionals Awards' website and they will receive trophy or certificate as prize at the Presentation Ceremony on 2 December 2021.
Judges for the awards will be appointed among the organisers and professionals having an expertise in cyber security and professionals in the six designated sectors.
Award Presentation Ceremony
Award Presentation Ceremony