CyberDefender is fully supported by the Cyber Security and Technology Crime Bureau of the Hong Kong Police Force.  This Project aims at raising citizens' digital literacy and their awareness of information security risks, online fraud, objectionable materials, in order to avoid cyber pitfalls and to become a smart e-citizen.
CyberDefender provides people from all walks of life with information about cyber security, information security and cybercrime.  It also offers security advice and safety tips from a professional perspective.  Details are as follows: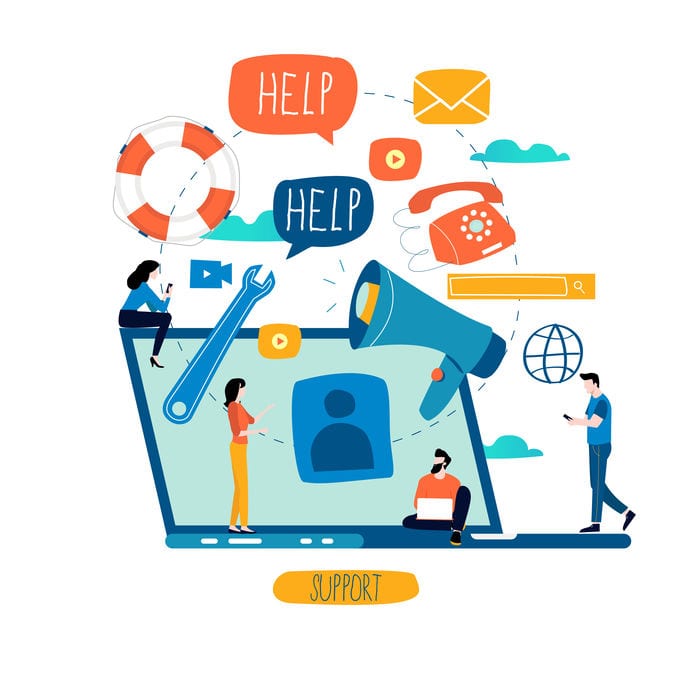 Only for non-urgent consultation
If you need to call the police for help, please refer to the following methods:
Through the "Anti-Scam Helpline 18222" hotline, the Anti-Deception Coordination Centre (ADCC) of the Hong Kong Police Force provides antii-deception consultation services around the clock. If you suspect that you have fallen prey to a scam, please report the case at the nearest police station. For emergency, dial 999.
'e-Report Centre' is designed for non-emergency report or enquiry. Instant response to the report or enquiry will not be available. In case of emergency, please call 
999
 or contact 
the nearest police station
.